It's A Win for You and New Mexico when you Support our Farmers and Ranchers
Your support is critical for New Mexico's economy and agriculture industry. Our goal is to have every New Mexico household spend a minimum of $5 a week on New Mexico products year-round.  
By purchasing locally-produced agriculture products from your grocery store or local farmers market, you can be confident in the quality and freshness of your purchased goods.
For additional information, contact NMDA at tastethetradition@nmda.nmsu.edu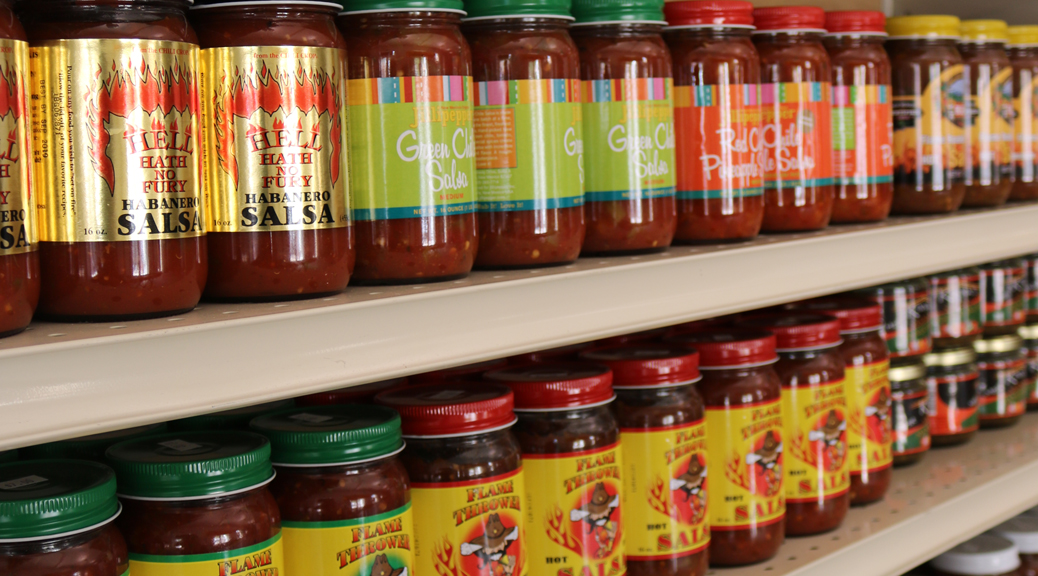 Our initiative is taking off!
Add your photo to get us to our goal of ___
200
160
120
80
40
0
0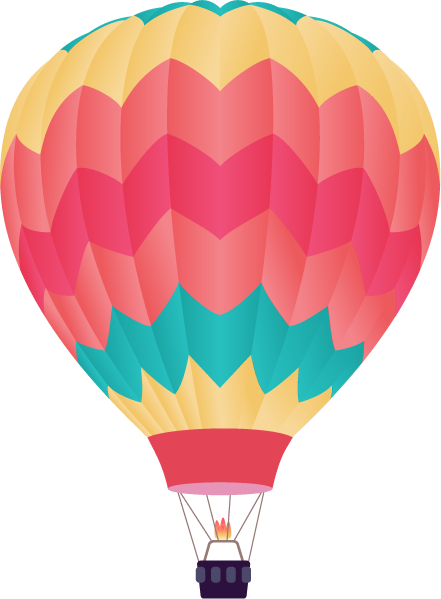 Upload a picture of you and any New Mexico food, beer, wine, soap, agriculture product and you will be entered in a weekly drawing.
One entry per week/6 weeks total.
Did you know that NM products include:
Peanuts, pecans, pistachios, pinon, beverages, baked goods, tortillas, salsa, other condiments, dairy, snack foods , dry mixes, eggs, spices and rubs, honey, blue corn and blue corn products, pet treats, meat and meat products, frozen foods, ristras, fiber and fiber products, fermented foods, soaps, candles and of course chile?