The $5 challenge program is challenging New Mexicans to buy more locally-produced agriculture products.
The Elevate New Mexico Agriculture $5 at a Time campaign aims to inspire every New Mexico household to spend $5, or increase their spending by at least $5 per week, on New Mexico agriculture products year-round.
By purchasing locally-produced agriculture products from your grocery store or local farmers market, you can be confident in the quality and freshness of your purchased goods, while supporting New Mexico's economy and agriculture industry.
For additional information, contact NMDA at tastethetradition@nmda.nmsu.edu.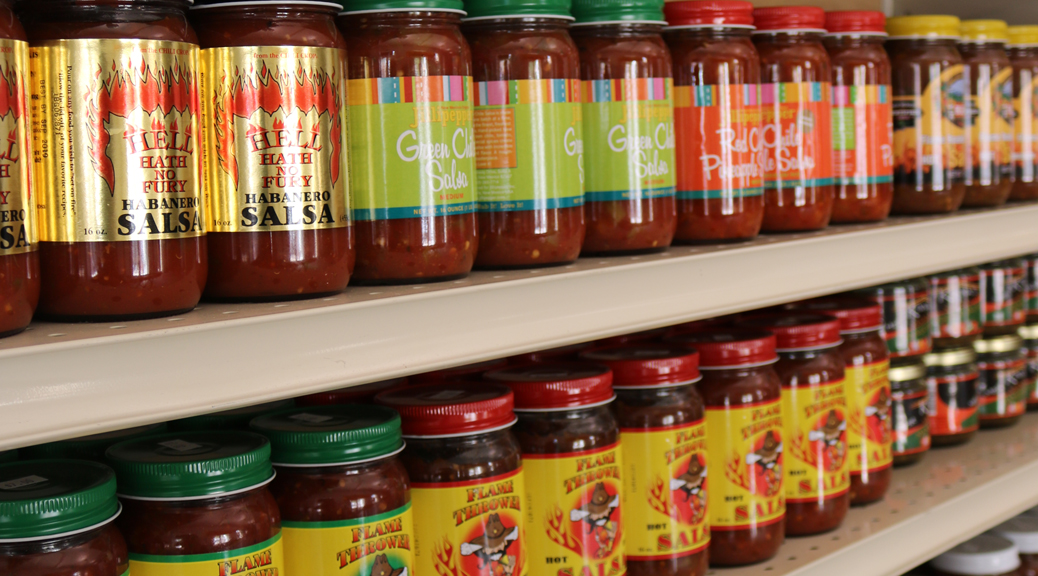 Where Can You Find New Mexico Grown and Made Products?
Grocery Stores
Look for the NM-Taste the Tradition® and NM-Grown with Tradition® logos on products and shelving
Farmers Markets, Farm Stands, and Community Supported Agriculture (CSAs)
Local Nurseries and Greenhouses
Benefits
Fresher products for consumers
A boost to our local economy
Increased economic opportunity for New Mexico farmers, ranchers, agribusinesses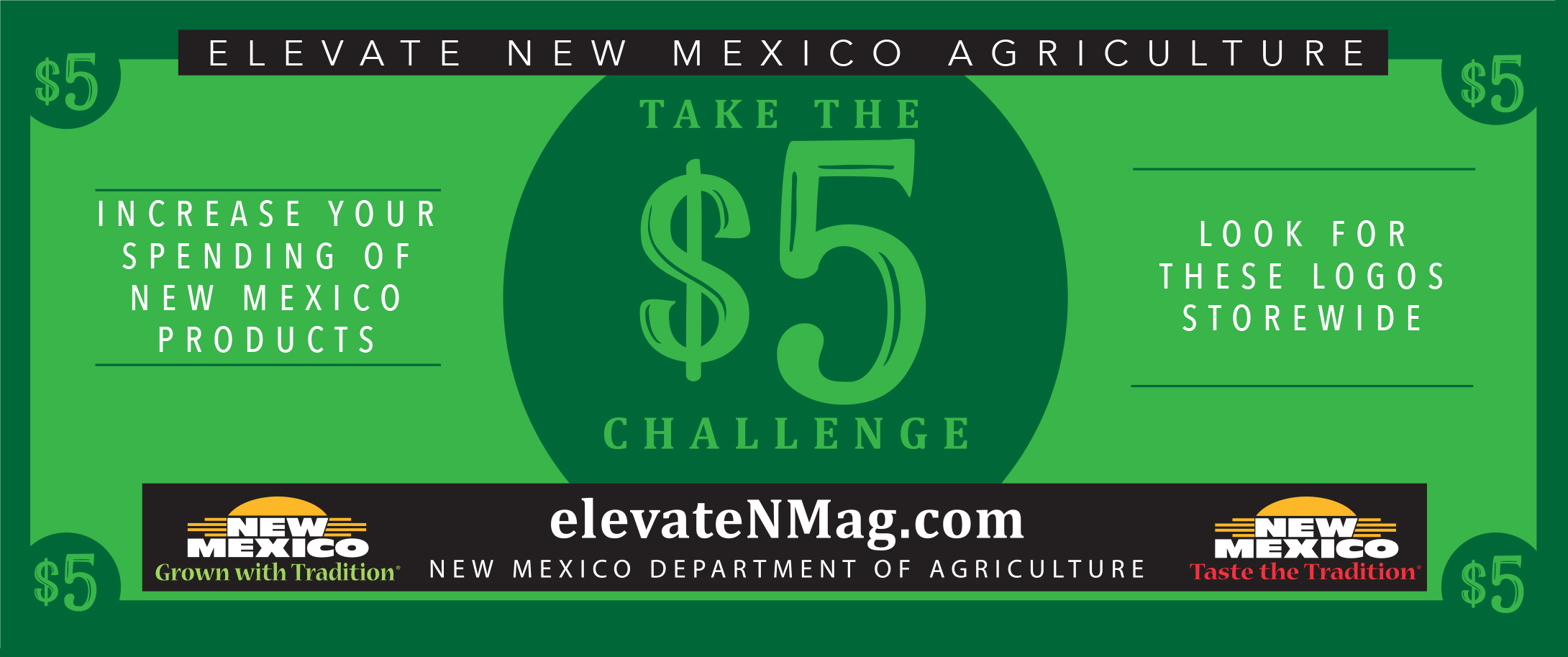 Partners of the $5 Challenge
Search for a Partner Retailer near you!
Whole Foods Market
Whole Foods Market
Whole Foods Market
La Montanita Co-Op
La Montanita Co-Op
La Montanita Co-Op
La Montanita Co-Op
Sprouts
Sprouts
Sprouts
Sprouts
Sprouts
Sprouts
Sprouts
Sprouts
Sprouts
Albertsons
Albertsons
Albertsons
Albertsons
Albertsons
Albertsons
Albertsons
Albertsons
Albertsons
Albertsons
Albertsons
Albertsons
Albertsons
Albertsons
Albertsons
Albertsons
Albertsons
Albertsons
Smith's
Smith's
Smith's
Smith's
Smith's
Smith's
Smith's
Smith's
Smith's
Smith's
Smith's
Smith's
Smith's
Smith's
Smith's
Smith's
Smith's
Smith's
Smith's
Smith's
Smith's
Smith's
Smith's
Lowe's
Lowe's
Lowe's
Lowe's
Lowe's
Lowe's
Lowe's
Lowe's
Lowe's
Lowe's
Lowe's
Lowe's
Lowe's
Lowe's
Lowe's
Lowe's
Lowe's
Lowe's
Lowe's
Lowe's
Lowe's