Strong traditions connecting New Mexico.
New Mexico – Vibrant and Diverse Culture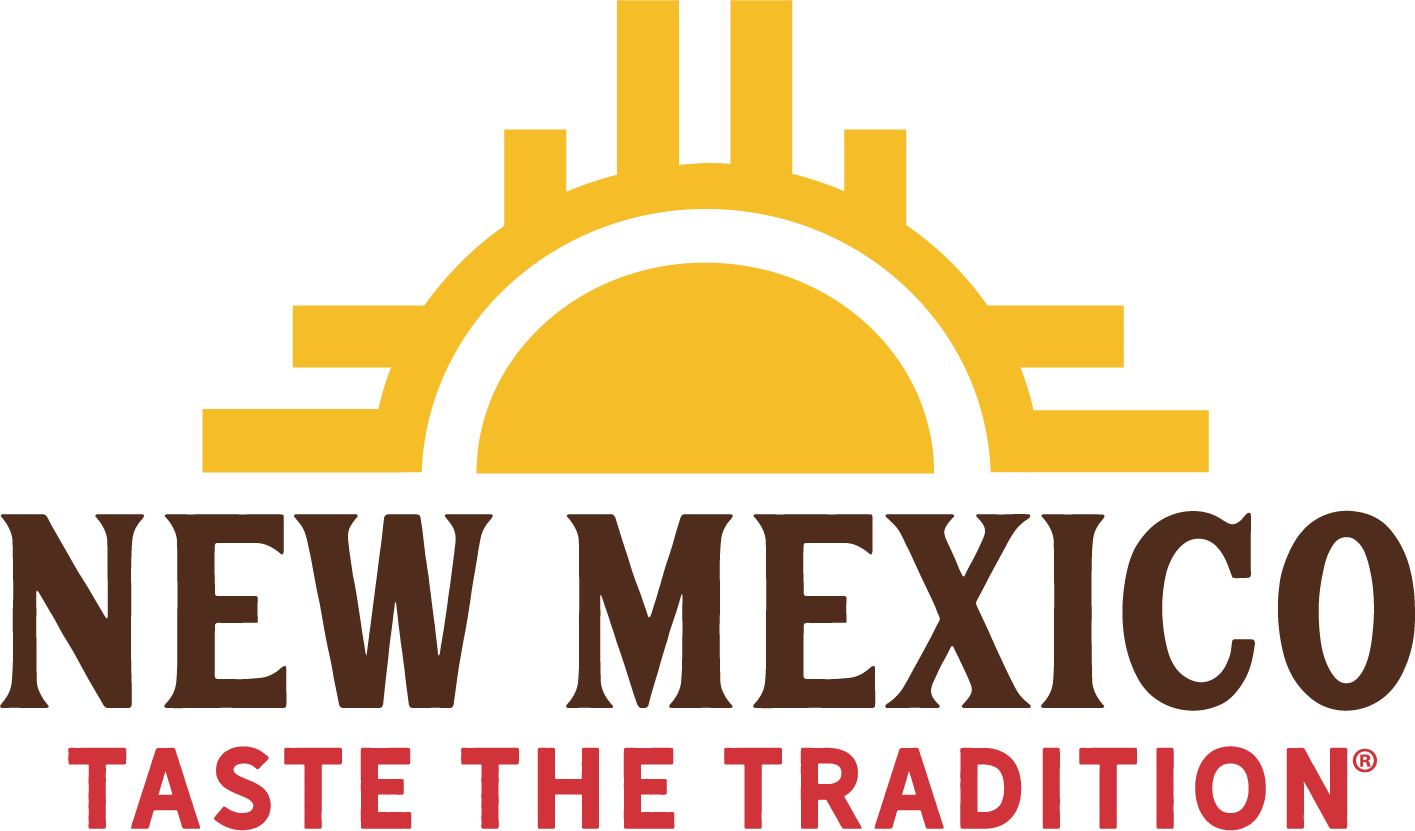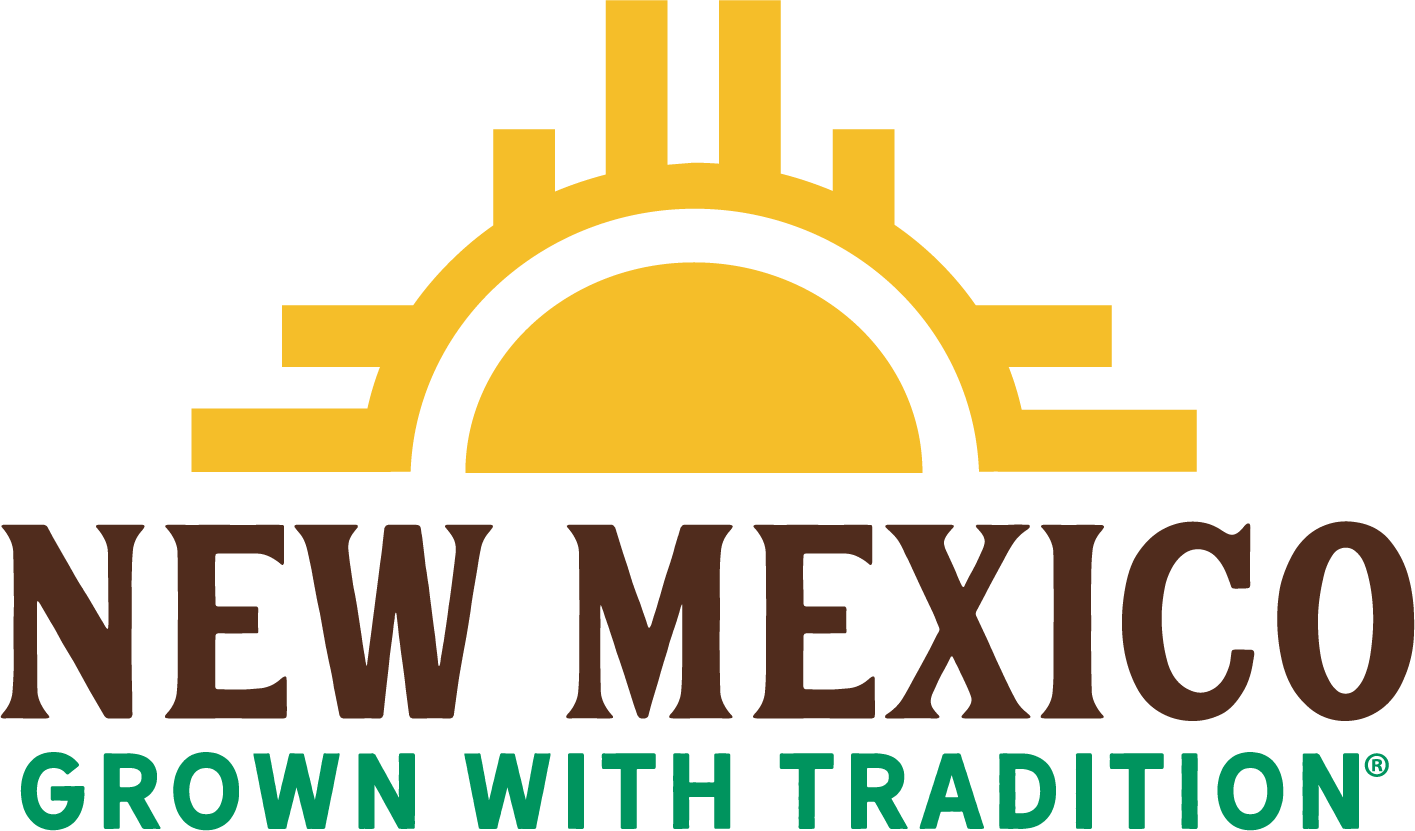 Through our marketing efforts at the New Mexico Department of Agriculture (NMDA), we have found that strong traditions form a common thread across all New Mexico agricultural products. Whether it's salsa, sopapilla mix, wine, green chile beef jerky, cheese, a blanket woven with New Mexico-grown wool, plant stock grown in a local nursery, or seed stock from one of our many cattle ranches, all New Mexico agricultural products have a history steeped in family traditions worth emphasizing and celebrating!
This is why NMDA created the NEW MEXICO—Taste the Tradition® and —Grown with Tradition® Logo Program in 2000. While the main intent of using these logos is to promote New Mexico products and identify them as grown or made in the state, NMDA is dedicated to making the Logo Program a program that works for you.
A brand that works for you:
NMDA provides the Logo Program and its benefits at no cost to members, which means you do not pay anything to get full access to program benefits including:
Cost-share reimbursement for select advertising, tradeshows, and other lead-generating events (first come, first served)
Invites to monthly Power Lunches hosted by NMDA to provide expert advice on various topics, including social media, tradeshows, expanding internationally and more
Access to opportunities to have products featured in NMDA's advertising and promotional activities
Branded point-of-purchase materials such as labels signage, produce bags and more sold at cost to members
In-state opportunities to participate in NMDA-hosted events, such as HomeGrown (Las Cruces), New Mexico State Fair Country Store and more
Business-to-business events to connect members with potential buyers coordinated by NMDA marketing specialists
Ready to become a member?
Step 1: Read through the Program and Logo Usage Guidelines to learn more about the Logo Program terms and ways to participate.
Step 2: Click here to apply! Once you have applied, you will have access to the members portal where you will find cost-share reimbursements and other features as they become available.
For questions or technical assistance, contact tastethetradition@nmda.nmsu.edu.