Strong traditions connecting New Mexico.
New Mexico – Vibrant and Diverse Culture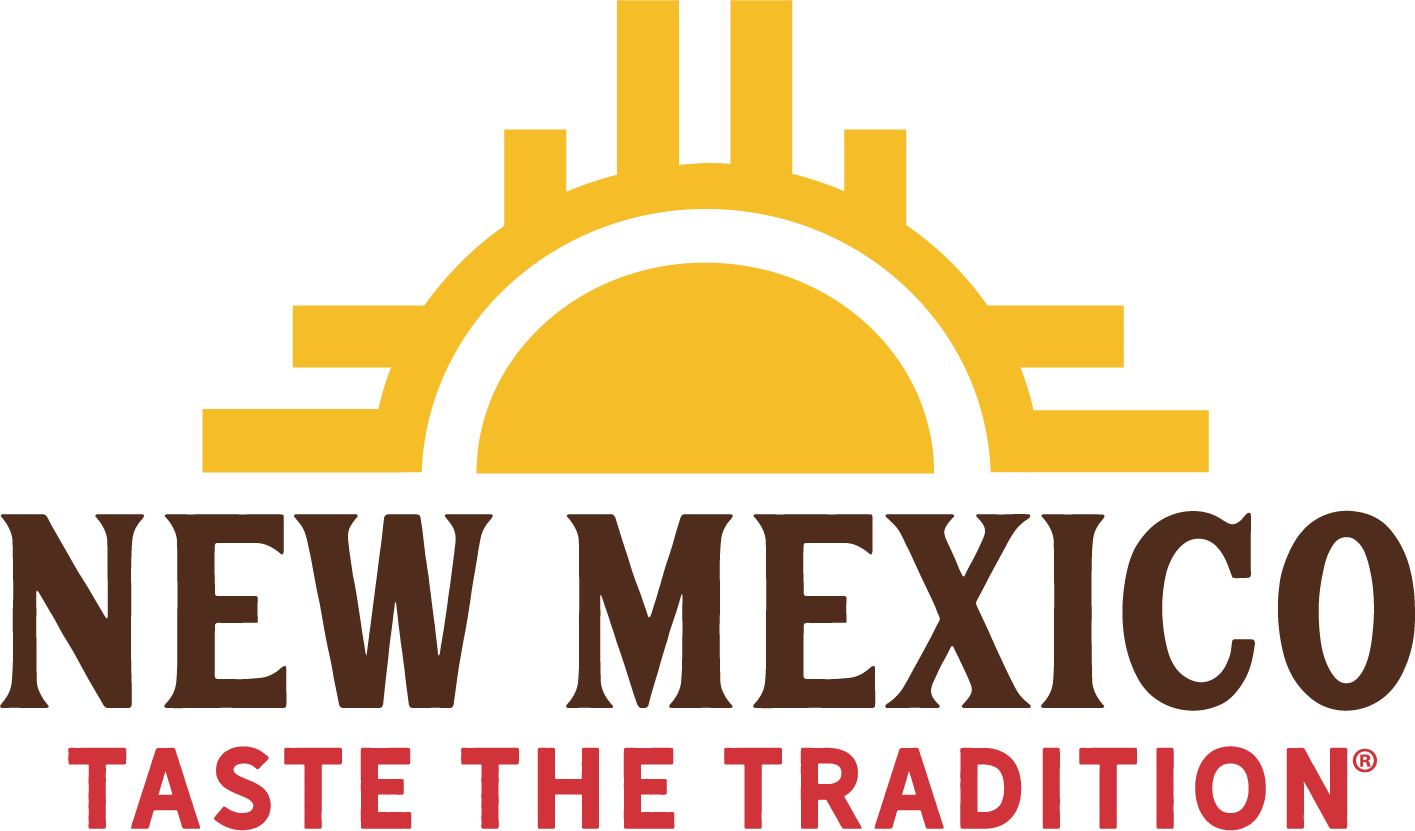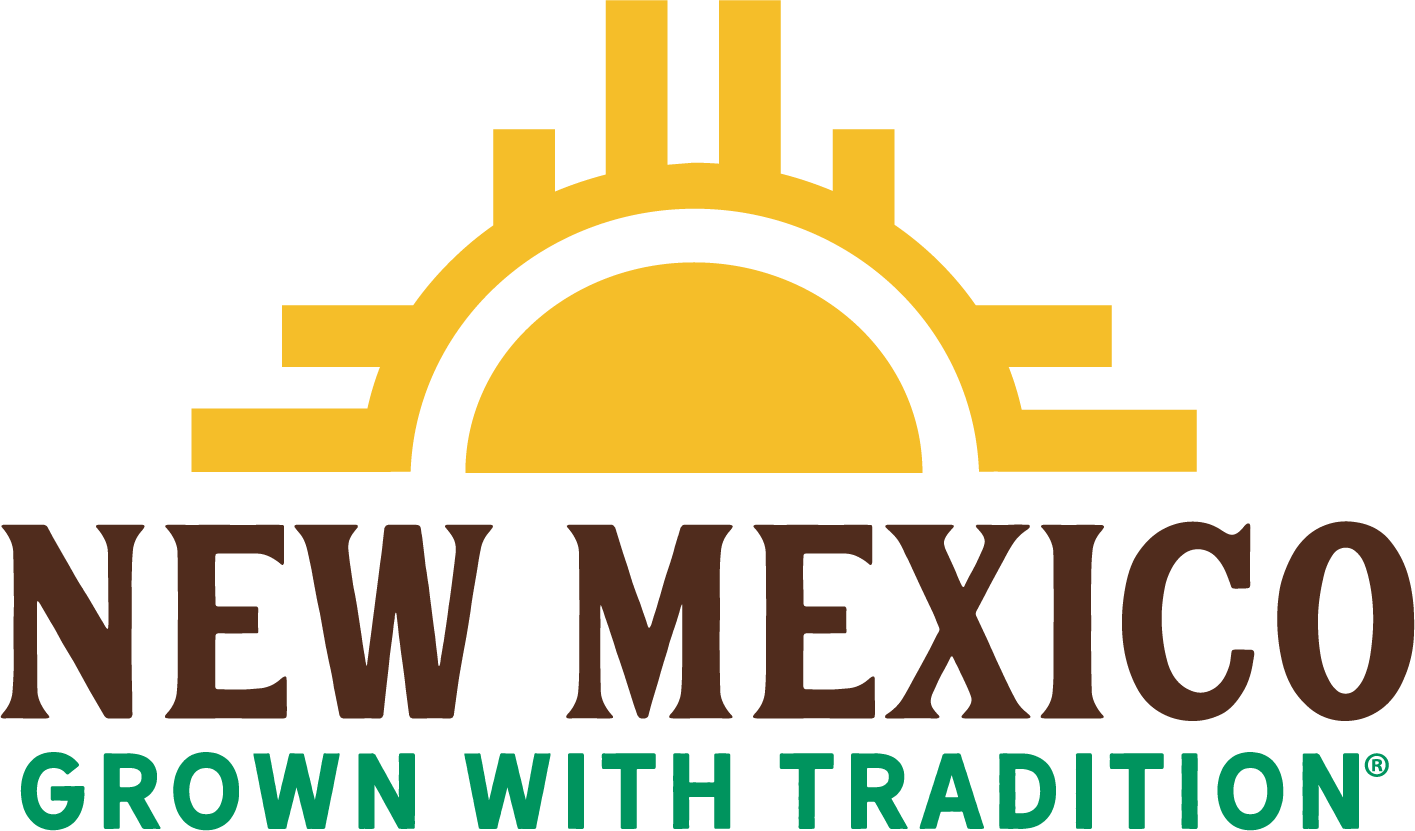 Through our marketing efforts at the New Mexico Department of Agriculture (NMDA), we have found that strong traditions form a common thread across all New Mexico agricultural products. Whether it's salsa, sopaipilla mix, wine, green chile beef jerky, cheese, a blanket woven with New Mexico-grown wool, plant stock grown in a local nursery, or seed stock from one of our many cattle ranches, all New Mexico agricultural products have a history steeped in family traditions worth emphasizing and celebrating!
This is why NMDA created the NEW MEXICO—Taste the Tradition® and —Grown with Tradition® Logo Program in 2000. While the main intent of using these logos is to promote New Mexico products and identify them as grown or made in the state, the program has become so much more.
Program Highlights Include:
Free participation
300+ members strong and growing
Members include, but are not limited to:

Producers
Processors
Manufacturers
Distributors
Wholesalers
Retailers

Longevity—Began in 2000 and continues to be recognized and supported by state government officials, industry members, and consumers
Statewide advertising campaign implemented each year by NMDA staff
Member access to cost-share reimbursement programs for lead generating events and advertising (limited funding available)
Branded point of purchase materials such as labels, signage, price cards, twist ties, shelf talkers, and more sold at cost to members (including retailers)
In-state opportunities to participate in NMDA-hosted events, such as HomeGrown (Las Cruces), New Mexico State Fair Country Store, Eastern New Mexico State Fair Country Store and more
Business-to-business events to connect members with potential buyers coordinated by NMDA marketing specialists
Ready to become a member?
A completed and signed license agreement is necessary to start the registration process. If you have a retail store, please also complete the retailer participation agreement. The logo use guidelines are referenced in both agreements, so it is important to review this document and use it as a reference.  Agreements should be scanned and emailed to tastethetradition@nmda.nmsu.edu.  Once the required documents are received and reviewed by our team, we will contact you to complete the process and answer any questions that you may have.